ZOOM is a 7.5m long RIB (rigid inflatable boat). RIBs are the "4×4's of the sea". They are used around the world by Special Forces, Police (including the Hong Kong Police) and rescue services because they are very safe, extremely fast and comfortable at high speeds.

RIBS ARE EXTREMELY SAFE
The inflatable tubes provide a high degree of dynamic stability. ZOOM has seven separate inflatable chambers made of almost indestructible Hypalon. Even if all were to fail, the rigid glass fiber hull provides more than enough buoyancy to keep the boat and crew afloat. ZOOM may well be the most seaworthy boat in Hong Kong.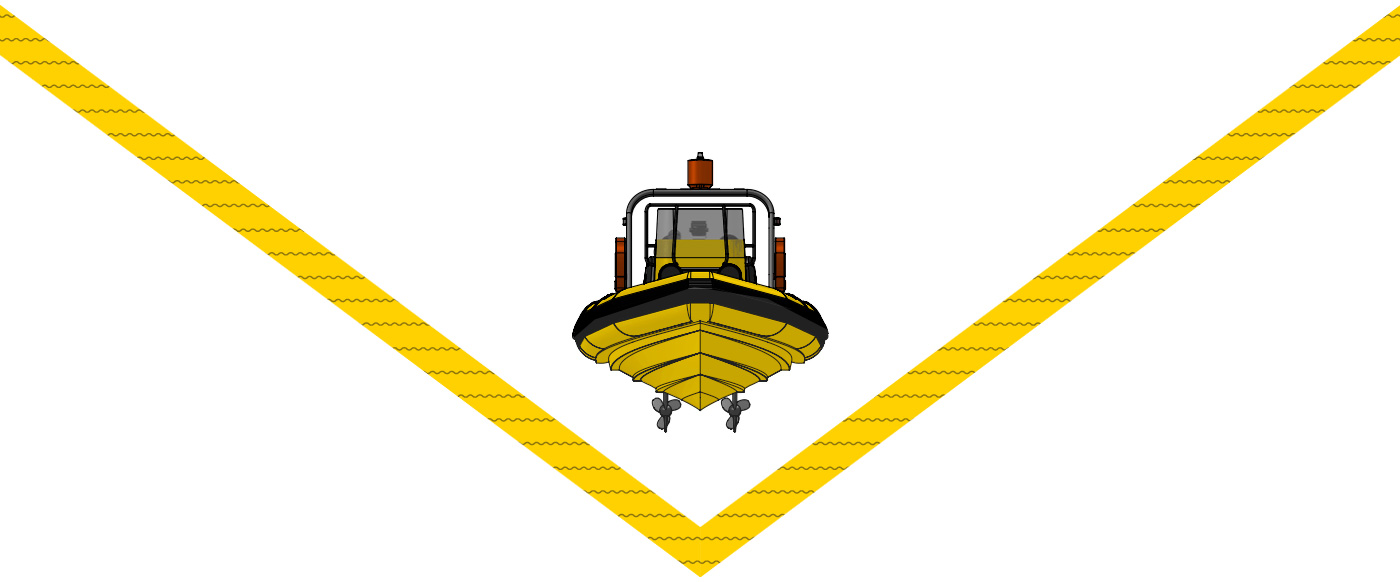 RIBs are very comfortable
The commercial grade, deep "V" hull cuts through the water and acts as a shock absorber on the waves. This means that ZOOM can maintain much higher speeds without the usual "pounding" and jolting you may have experienced in other speedboats.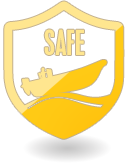 ZOOM was built by Ribcraft Limited in the UK to the highest UK and EU build and safety standards, has been surveyed by an independent expert Marine Surveyor in Hong Kong and approved for operation by the Hong Kong Marine Department. ZOOM contains all the safety equipment required to ensure complete safety for its passengers and crew. It is powered by two Suzuki lean-burn outboard engines, as well as being powerful this are extremely efficient and meet the highest current emissions standards. Twin engines not only mean more power and speed but also ensures complete safety – even if one engine should fail the trip can continue.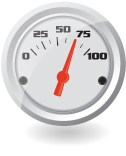 ZOOM can reach speeds of over 40 knots (75 kmph) and will cruise comfortably at around 25 knots. This means that the furthest and most isolated parts of Hong Kong are all less than a one hour adventure away.
ZOOM SPECIFICATIONS
Ribcraft Professional 7.5m RIB
LOA 7.5m
Beam 2.7m
11 passengers and crew
Twin Suzuki four stroke 140hp Lean Burn Outboards
Garmin Electronic Navigation System
VHF radio
Passive radar reflector
AIS (Automatic Identification System) for collision avoidance